Early Tuesday morning, we take Vianney to have her tonsils and adenoids out and tubes put in her ears. I know I am ridiculously over emotional, but if you would say a little prayer for her I would be most appreciative.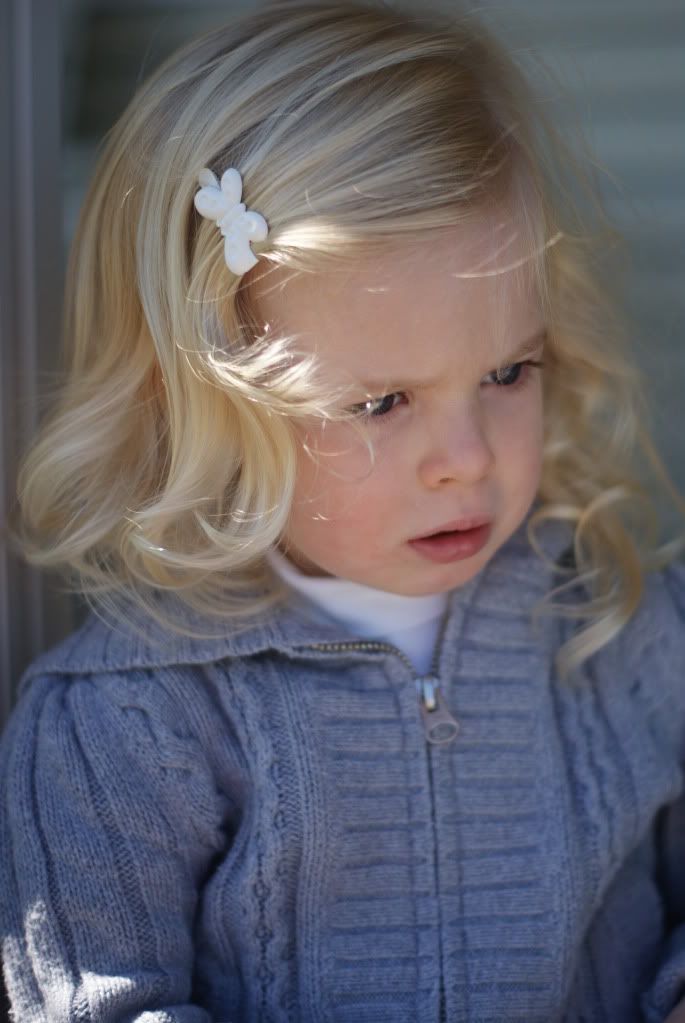 What breaks my heart is that she is so very sweet and I know she is going to be in pain. She just lives a happy little, easy going life and I know the pain will be hard for a while. She never causes anybody grief or rarely ever unhappy. She has no idea what is about to hit her. We have lots of fun food planned and whatever movies she wants but still.
Of course, I'm having all sorts of ridiculous last minute doubts like "she really doesn't need it" and "can't we wait just a while longer to see if her issues clear up on their own." If I didn't trust our doctor so much, I would take her and run very far away from the hospital. I am praying it is a quick procedure and she handles the anesthesia just fine.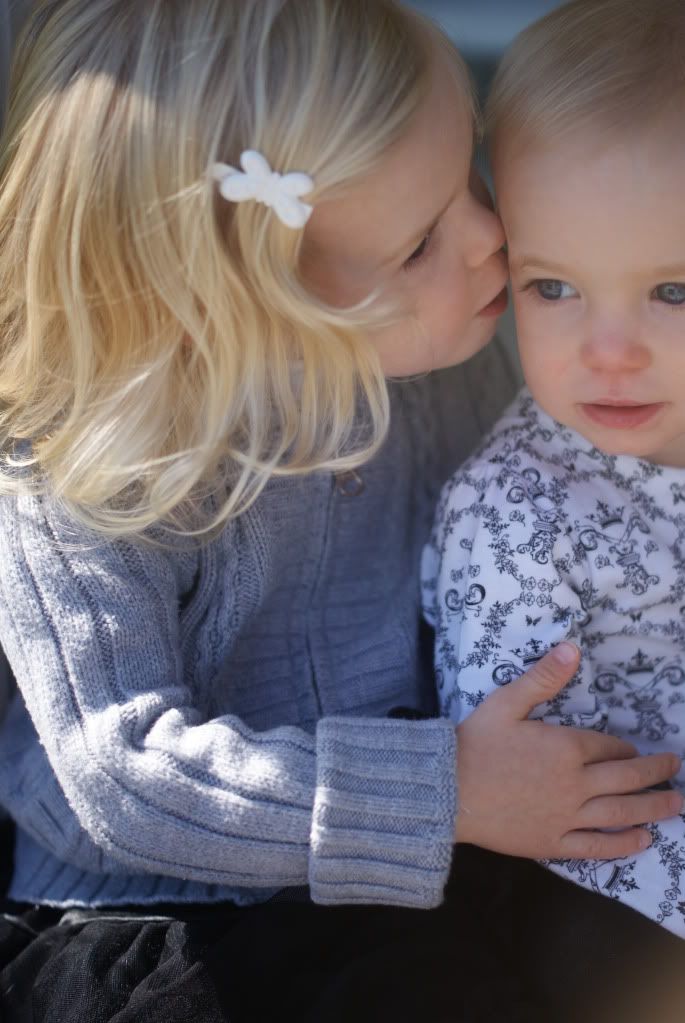 Oh, the heartache to love a child. Thank goodness for John. I D.O. N.O.T like making these decisions. Thank you for your prayers for our sweet girl.