Newborns are mysterious. I will always be in awe of them. Every time. Sometimes, I stare so hard at her that I am almost can't see her. Does that make sense?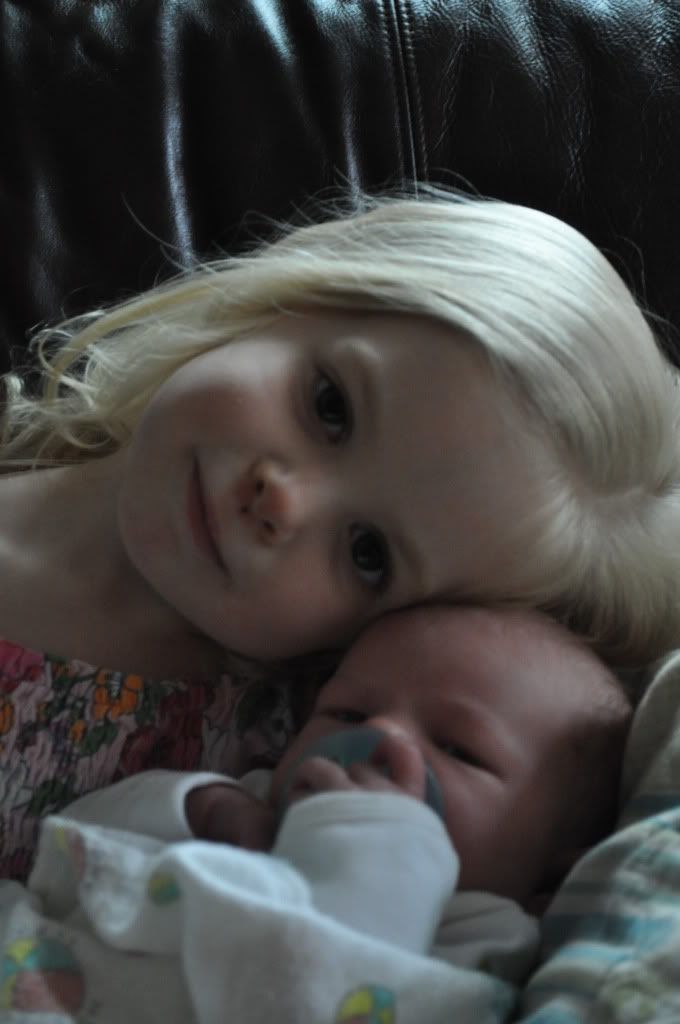 I love nursing her in just her diaper. I look at her fresh body in awe that right now is how she looked inside of me. Her wrinkled head, puffy upper eyes, tiny chicken legs. That is exactly how she was inside of me.
The moment I first saw this child, my heart fell crazy in love. I don't know if it was her hard labor and delivery. I don't know if it was that we made eye contact instantly. Whatever it was, I immediately knew her and felt she knew me.
I hope she learns to walk before she is five years old because I pretty much spend my day passing her from one child to another after much begging and pleading to constantly "hold her." Vianney probably is my #1 recruit. She asks ALL THE TIME and it started in the hospital from the moment she saw her. "Mama, I hold that baby?" She is really very good with her and knows how to work with her. Adorable.