The Lord of the Rings group.
What would life be like without children? We certainly have had a fair share of days of adjustment with our new baby, but I think children must specialize in making life wonderful. In their minds, they really looked like the character each picked with such diligence and that is all that mattered to us this year. In my mind, I wanted them to go as something magical and matching and their hearts were set on something else with little touches that made the costume to them. Zellie was a perfect example. To her, she looked just like Arwen from "The Lord of the Rings." She knew she did and that is all that mattered. Dominic KNEW all the other boys were talking about Frodo Baggins.
Frodo Baggins.


Dominic is the easiest child to please and was so worried about spending any money on a costume. I told him that we wanted to find a few pieces that Frodo would have worn. I knew it was a long shot to find a Hobbit cape and WE DID. I think both of us caused a scene at the store. We shrieked with excitement. I told Dominic that God winked at him that day. He loves everything about Frodo, but his cape and ring are his masterpieces. THEN, we found a leaf broach. Could we have had any more fun? Their delight is my utter delight. I came home with an extra skip in my step watching them decide and search.
Tauriel from the Hobbit. I think Lillie came close to her desired character.


She was so proud. She wore her costume to bed for two nights. What happens to us that we lose that excitement?
Eowyn.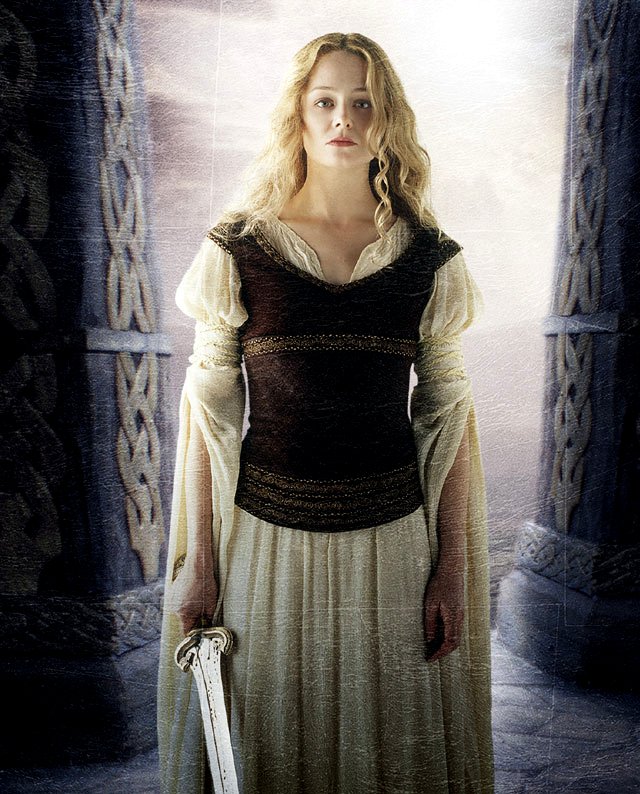 Arwen. Zellie loves Arwen I think partly because she marries Aragorn. Zellie loves love and Aragorn. She was so pleased to be wear a wedding veil and knew she looked just like Arwen.
Galadrial
Vianney was dead set on being "Gwadriel." I couldn't convince her of anything else. All she wanted was crown and white dress.
Hild...child of Gondor. I know, I know. BURSTING with personality. She hasn't come out of character.
Clairvaux "got" Halloween this year. You know, the running from door to door filled with excitement. We would see the older kids bounding ahead and then the little child of Gondor trying so hard to run so fast and keep up. We actually teared up because it was so precious. To watch her be big. Last year, she was little. Her little legs ran so fast, but was always ten steps behind. She was out of breath and filled with excitement.
We followed our Chipotle tradition which is what we all look forward to most. They get to order their own bowl by themselves. That is fun when you are little, heck it is fun when you are big.
John let him wear his wedding ring for while. He kept pretending to disappear. I treasure that he still dresses up and was so excited all day.
Blurred Glee.
I made the decision in my head at the beginning of the day that nothing was going to bother me about anything. I prayed to embrace their excitement, special desires for all the small things that were important to them, and mostly I was going to enjoy their smallness today and be fully present. They commented at the end of the evening over and over that this was our best Halloween.
Painting our pumpkins first thing in the morning.
After we were finished, we stopped in the Church to say hello to Jesus. I said a prayer of thanksgiving for a beautiful night with the big kids and leaned back to leave. All the other kids were finished praying, but Rose. I wish I could remember her face. I have never seen her like this before. She was in a trance smiling at the tabernacle. She looked as if she was talking to Him. She would lean her head over, smile, and then say something. She would smile again and again. She then came out of it and just looked at me so sweetly. I told John later that I wonder who she saw.